Anyone who is looking for professional flooring installation services would do well to consider the many advantages that karndean design flooring has to offer. This luxury vinyl flooring has been in existence for nearly five decades now. Best of all, each set of flooring is designed with the client's specific needs in mind. There is no need to worry about a one size fits all philosophy here.
The ability to personalize the selection is sure to appeal to all parties involved, whether they are a home or business owner. The installation patterns and design components are all chosen according to the personal taste of the client. When it comes time to make a final decision about how to properly decorate a living space or a business space, these are the advantages that must be considered.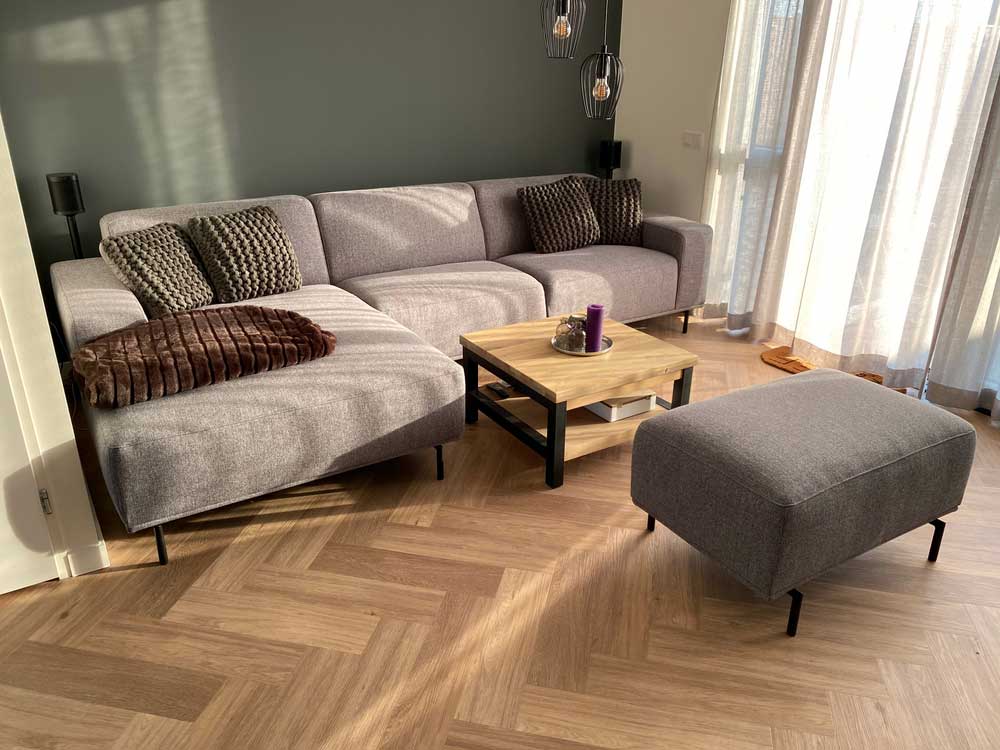 Peace of Mind
Homeowners love karndean design flooring because of the lifetime residential warranty. Businesses love these floors because they offer peace of mind for any number of other reasons. For starters, they are waterproof, which makes it much easier for all spills to be cleaned up in a timely manner (without any lasting damage to the floor itself). The floors are also kid-friendly, which plays a key role for any home or business owner who has children or will be catering to them on a consistent basis.
Families with pets also enjoy these floors, as they safeguard against any "accidents" or muddy paws. They are durable, hygienic, and best of all, easy to clean. No home or business owner can typically afford to put in lots of time and energy with their flooring. These floors are also considered to be highly comfortable to walk on.
Why Karndean Over Other Types of Flooring?
For many, it is the look of karndean design flooring that sets it apart from all of the other types that are available. There are lots of materials that are not often used because of their lack of practicality. Limestone, slate, parquet and timber are chief among them. With karndean flooring, the look of these materials is easily replicated, without all of the typical drawbacks that would be experienced in these instances.
The resiliency of the material goes a long way. While some homeowners may opt for carpet instead, there is no carpet company around that can offer up that level of durability. Natural products tend to expand and curl in ways that are not aesthetically pleasing. With karndean design flooring, all of that can be avoided. If any individual tiles or planks are designed, they can be replaced with relative ease, which is another major selling point.
Are These Floors Environmentally Sustainable?
In a word, yes. The makers of karndean design flooring pride themselves on creating a product that is environmentally sustainable. The same care is placed in every step, from beginning to end. In fact, PVC, the key raw material that is used during the manufacturing process, is actually made using salt. PVC is regularly used in a number of forms of building construction and is heavily relied upon in the medical community.
All of these products have also been tested independently and found to contain little to no volatile organic compounds. The air quality of the home will not ever be affected in an adverse manner. Karndean flooring is always safe to use in the home, further contributing to the aforementioned peace of mind for homeowners.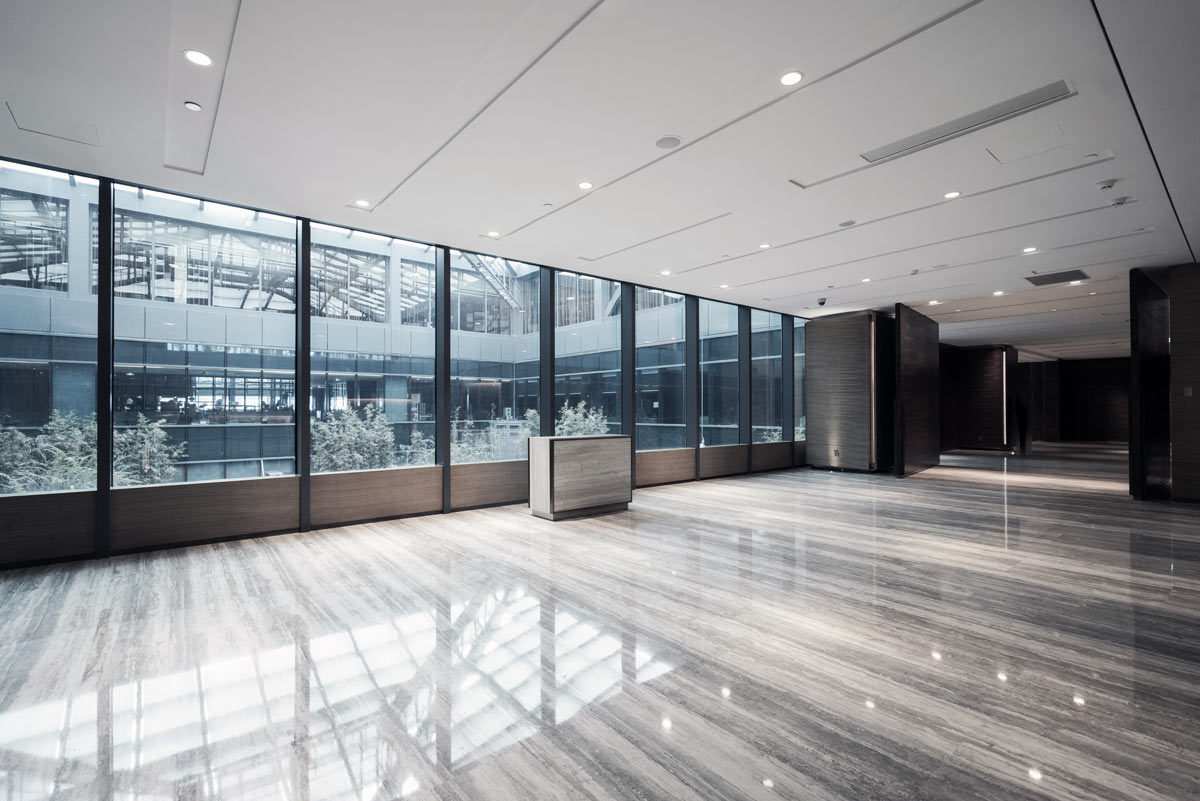 Easy To Maintain and Clean
Sure, carpets may be all right in the early going but guess what? They are always going to cause more problems than they actually solve. Dirt, dust, and bacteria are always going to embed themselves in a carpet in a way that makes them much more difficult to clean over the long haul. Meanwhile, karndean design flooring provides the sort of protection that carpet cannot match, especially for those who have little ones or pets at home to look after.
There is no need to worry about stains because the grout effect design strips are able to keep them from taking place. These stain-resistant properties are similar to the properties associated with the ones used on the floor tiles, so they do not have a chance to become discolored as time passes. All it takes is a weekly mopping to have these floors looking great.
For better results, a pH-neutral cleaner can be added to the water. The floors do not need any type of regular polishing and gone are the days of having to worry about vacuuming. All of the arduous cleaning that the homeowner may have envisioned when it comes to these floors is not an issue at all.
Would like to learn more about Karndean Design Flooring? Contact us and we will be happy to help.