Residential Laminate Flooring in the Westford, MA Area
Are you looking for flooring for your home? If so, there is a chance you might be thinking about residential laminate flooring. This has become one of the most popular options, because it is a relatively durable flooring option that does not cost that much. With laminate flooring installation, it is always better to rely on a professional contractor. At S & R Carpet & Floors, our teams knowledge and experience will go a long way toward placing your flooring in the best position possible to be successful.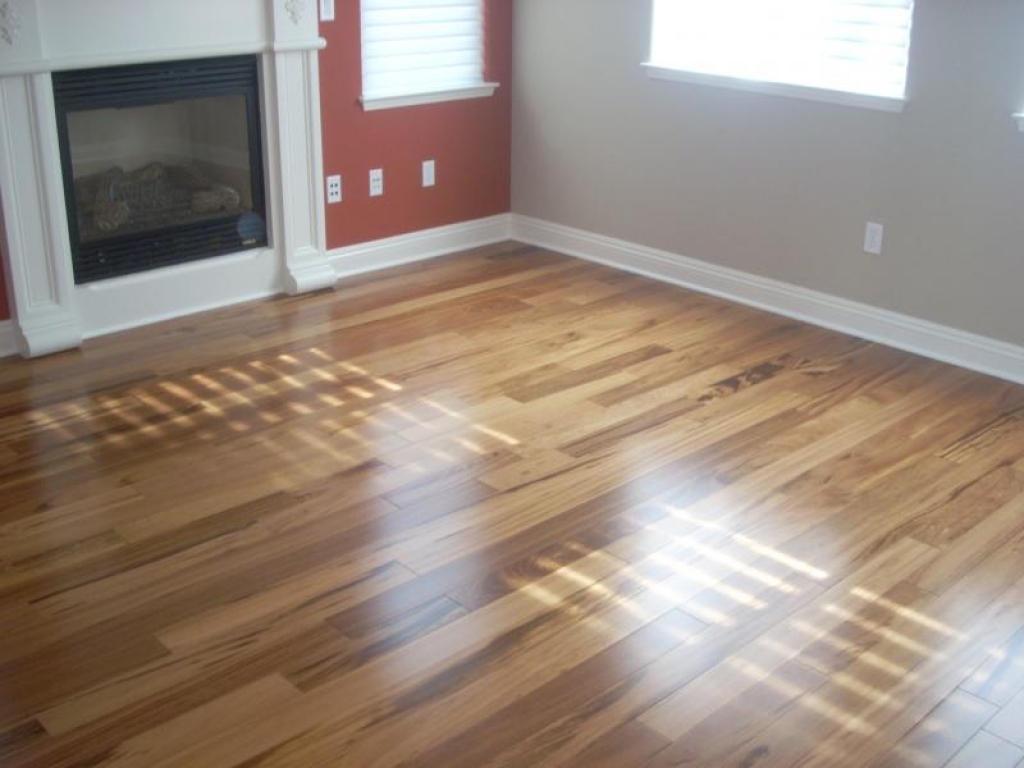 There are several steps involved in the installation process when it comes to residential laminate flooring. These steps include:
Residential laminate flooring comes in many shapes and sizes. The first thing you need to do is figure out what type of flooring you want to use in your home.
After this, you need to meet with our team. A certified technician will take a look at your home and provide you with a plan. This process can include taking measurements for the space, and advising you of any specific requirements that have to be completed in order for you to install this flooring.
You should also receive a personalized quote before the project again. That way, you have some idea of how much money you will have to pay before the process is completed.
Finally, our team will schedule a time to come and install your residential laminate flooring. Usually, this can take a day or two, depending on the materials you have selected and how big your house is. The vast majority of flooring jobs are completed in a single day.
Benefits of Laminate Flooring in the Home
There are several major reasons why so many people are deciding to use laminate flooring in their homes. These include:
Laminate flooring is incredibly durable. It is strong, scratch-resistant, and lasts a long time. There is a tough external layer and resin coating that makes it more durable than most other types of flooring. This is great if you are going to have children or pets running around.
Laminate flooring is also very easy to install. The end of visual pieces will actually click together with each other. In addition, laminate flooring can also float above most existing floors. Therefore, it is less expensive to install when compared to other flooring options.
Speaking of price, laminate flooring is also less expensive than the vast majority of other flooring options. Even though it may not be as strong as traditional hardwood, it is significantly less expensive. No matter how much money you are willing to spend, there is a good chance there is a laminate flooring off and in your price range.
Finally, laminate flooring also comes in a wide variety of styles. Everyone has their own personal style, and you can tailor your laminate flooring to meet your specific need. If you have a specific design you are looking for, a contractor should be able to help you.
These are just a few of the biggest reasons why many homeowners have decided to go with laminate flooring. If you are thinking about getting laminate flooring installed in your home, it is important for you to rely on professional contractors who can help you with this process.