​Foxy – Solution Dyed Cut Pile Plush Polyester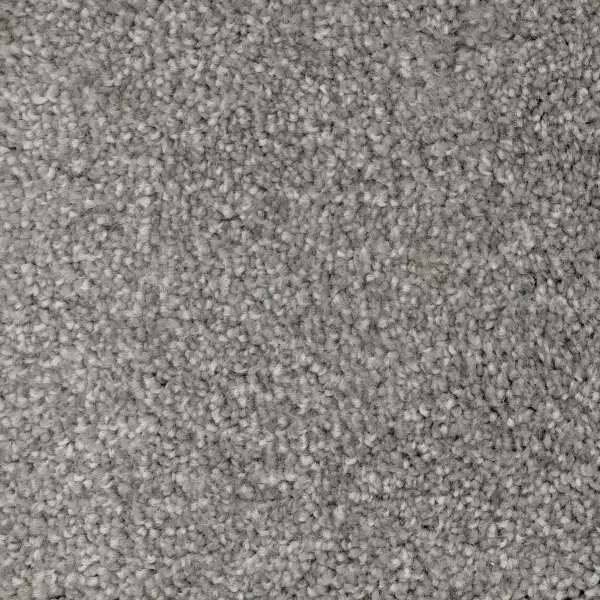 Construction: 100% BCF Polyester
Face Weight: 40oz.
Gauge: 1/10
Texture: Cut Pile Plush
Fiber Feature: Generic
Dye Method: Pure Color Solution Dyed
Pile Height: 13/32
Density: 3546
Twist: 4.25
Stitches Per Inch: 7.8
Width: 12′
Pattern Repeat: None
Durability: Excellent durability in medium levels.
Sustainability: CRI Green Label Plus
Warranties: Lifetime Fade & Stain, 15 Year Defect, Abrasive Wear, Texture Retention & Soil Resistance
---
Q&A
What is the construction of this carpet?
This carpet is constructed using 100% BCF (Bulked Continuous Filament) Polyester, known for its durability and resistance to wear and tear.
What is Face Weight in carpet terminology?
Face weight refers to the amount of fiber in the carpet per square yard. For this carpet, the face weight is 40 ounces, indicating a dense and substantial pile.
What does Gauge 1/10 mean?
Gauge 1/10 specifies the spacing between the tufting needles during the carpet manufacturing process. It affects the carpet's texture and appearance.
What is the texture of this carpet?
This carpet features a Cut Pile Plush texture, known for its softness and comfort underfoot.
What is meant by "Generic" in Fiber Feature?
"Generic" in Fiber Feature indicates that the carpet's fiber material is not a specific brand or patented material. It's made from standard polyester fibers.
Explain the Dye Method "Pure Color Solution Dyed."
"Pure Color Solution Dyed" is a dye method where the color is added to the fibers before they are made into the carpet. It ensures color consistency and resistance to fading or staining.
What is the Pile Height of this carpet?
The pile height of this carpet is 13/32 inches, offering a plush and comfortable feel.
What does "Density" refer to?
Density, in this context, indicates the number of fibers per square inch in the carpet. A higher density often means a more durable and long-lasting carpet.
What is the "Twist" value of the carpet?
The twist value is 4.25, which measures the number of times the fibers are twisted together in each tuft. A higher twist value typically signifies better carpet resilience.
How many stitches per inch does this carpet have?
This carpet has approximately 7.8 stitches per inch, which influences the carpet's overall quality and texture.
What is the width of this carpet?
The width of the carpet is 12 feet.
Is there a pattern repeat in this carpet?
No, this carpet does not have a specific pattern repeat, resulting in a uniform appearance.
How durable is this carpet?
This carpet offers excellent durability in medium traffic levels, making it suitable for various residential applications.
Is this carpet environmentally friendly?
Yes, it is considered sustainable as it is CRI (Carpet and Rug Institute) Green Label Plus certified, signifying compliance with strict indoor air quality and emission standards.
What warranties are provided with this carpet?
This carpet comes with several warranties, including a Lifetime warranty for Fade and Stain resistance, and a 15-year warranty for Defects, Abrasive Wear, Texture Retention, and Soil Resistance. Be sure to review the warranty terms for specific details and coverage.